Newcastle Marathon & Half Marathon
Newcastle Half Marathon
Sun 21 April 2024
Sun
21 Apr
Start:
9:00am
Location:
Newcastle Foreshore
Distance:
21.1km
Price:
From $105 early bird, (plus processing fee)
A 21.1km run set over a 2 lap 10.5km course around the City and Harbour Foreshore of Newcastle. Limited to 1000 runners.
Who's it for?
Runners who have trained for the distance.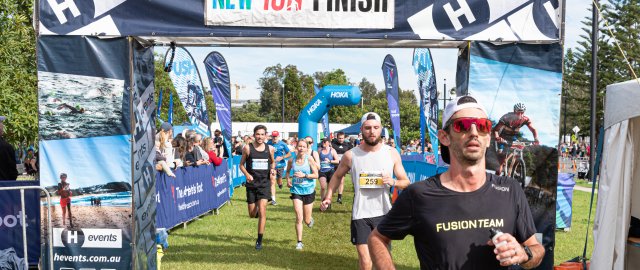 Course Certification
This course has been certified by Dave Cundy from AIMS.
Share:
Event Races
Course Video
Updates